About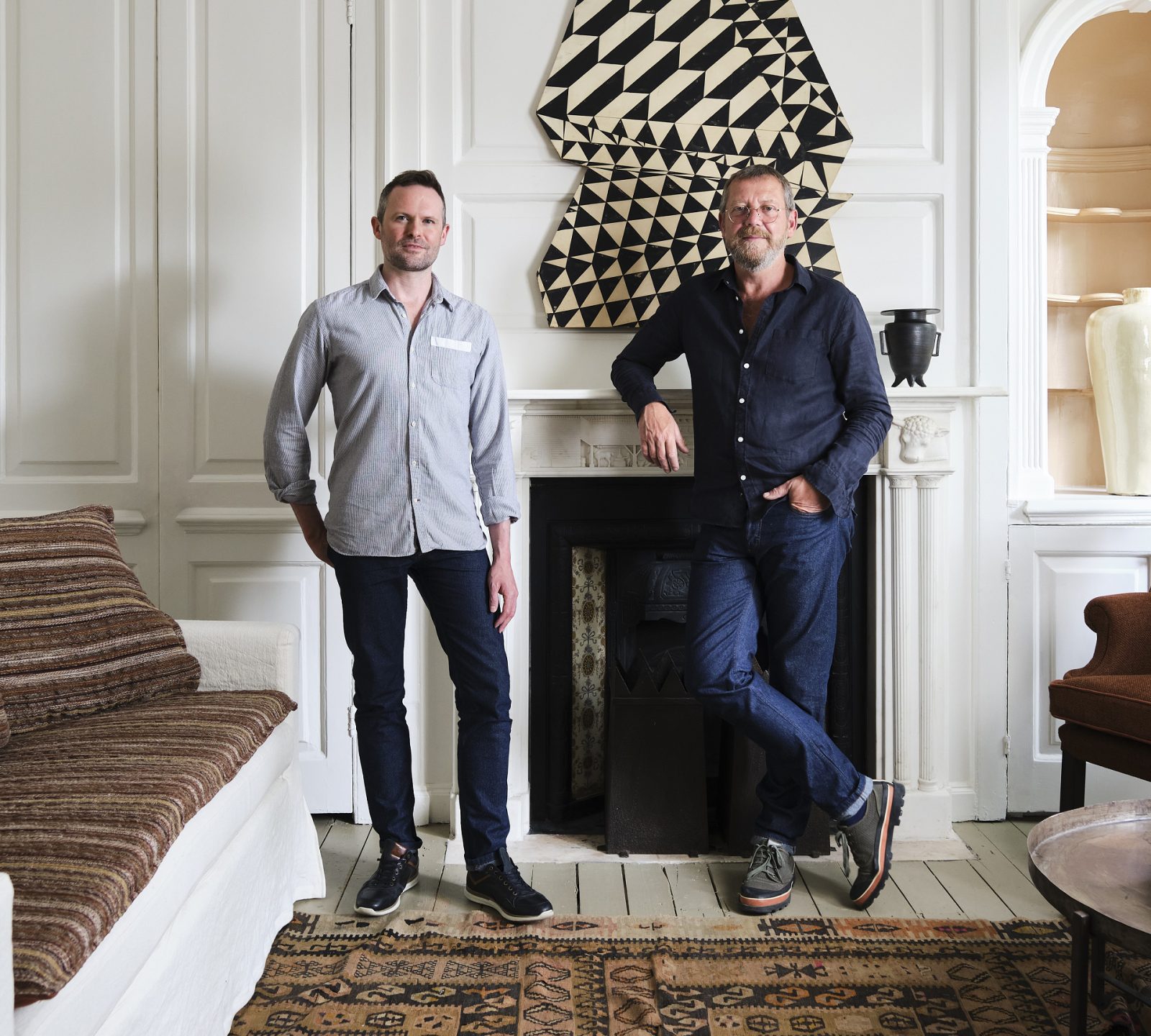 With over 25 years design experience, Martin Hulbert has completed a wide variety of residential & hotel projects around the world. He is the award-winning designer of The Grove Hotel, Coworth Park for the Dorchester Collection, the Dorchester Spa, the Treehouse Suites at Chewton Glen, Barnsley House and Cliveden Terrace Dining Room & Spring Cottage.
In 2011, Martin received the Pineapple Achievement award from House & Garden magazine for outstanding contribution to hotel design. He has twice been awarded interior designer of the year. His work has been published extensively worldwide. Martin Hulbert Design is one of House & Garden magazine's Top 100 Interior Designers.
Jay Grierson has worked alongside Martin since 2005. Together they created Martin Hulbert Design in 2010. Jay has completed a wide variety of residential & hotel interiors for Barnsley House, the Treehouse Suites at Chewton Glen, Nobu in Monaco, the Grove Hotel in Narberth, the Beach House restaurant at Oxwich Bay and Spring Cottage at Cliveden.
Jay was awarded, jointly with Martin, Interior Designer of the year for the Treehouse Suites at Chewton Glen. His work has also been published worldwide.
We have a talented and hard-working team at MHD. We work very closely together on all parts of the design process, from the initial concept and space planning, through to design development, the production of highly detailed drawings and spreadsheets and then purchasing and final installation.
We always maintain a flexible approach, tailored specifically to each individual scheme. We enjoy working on a diverse array of projects of all sizes and budgets including private homes, independent hotels and highly commercial interiors. We have continued to work with many existing clients over the years and have been successful in building strong relationships with new clients.
We like to make each project unique. We listen to our clients, with the aim of producing individual, functional, practical and always beautiful interiors. We may use contemporary or traditional design or often a mixture of the two, paying attention to fully thought-through and detailed design. We thrive on the opportunity to design all elements, ranging from architectural details and then furniture pieces down to the smallest detail of teaspoons.
We believe every part of our projects should be coherent and work together. We therefore like to have involvement not only in the interior design but also, where relevant, in associated architecture, garden landscaping and planting, graphics and even staff uniforms.
We appreciate clients who are a little like ourselves: open-minded and looking for something special. We thrive on hard work but also aim to bring a sense of enjoyment and wit to our ideas.